Oh my goodness, DOA community... Day 1 of EVO 2018 was insane with a lot of DOA6 action!
@ZakkuRye
, one of the most well-known players in the DOA community has been busy with uploading a lot of DOA6 videos from this event! If you missed out on Day 1, here are some videos that will catch you up to speed.
First things first, Yohei Shimbori (current producer and director of the series) shows off his skills in Dead or Alive 6. As previously mentioned, Shimbori is a huge fighting game fan, and he's not afraid to give anyone these hands!
Next up, we also have the likes of CrazySteady and
@Rojikku
testing out Helena and Hayate respectively. If you want to know how these characters will play in high-level, look no further!
Lastly, the DOA6 Exhibition took place last night. Players such as EchoFox|SonicFox, Mochi-a, PR Balrog, and more competed at this event. SonicFox was leaving a trail of dead bodies with Diego, as this man was showing off a lot of good stuff with Diego. Here's one of the videos to get you started.
As for the rest of the video, you can find more of them on Media section of FSD. Once again, huge shoutout to ZakkuRye for compiling these videos!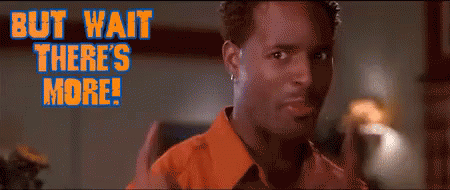 Just recently, there was an announcement made by Shimbori himself. He says it's a "small surprise", but what could it be? A new stage? Another character? Tune in after Top 4 for DOA5LR to find out!