Well-Known Member
Standard Donor
Let's have a thread in which we discuss DOA6's graphics, including the look of characters, their costumes, stages etc.
Lemme start with reposting these direct comparison shots of characters that show quite well that while the DOA5 visual style has been preserved, and the characters look on a first glance identical, Team Ninja did in fact make an effort to polish each character model in detail: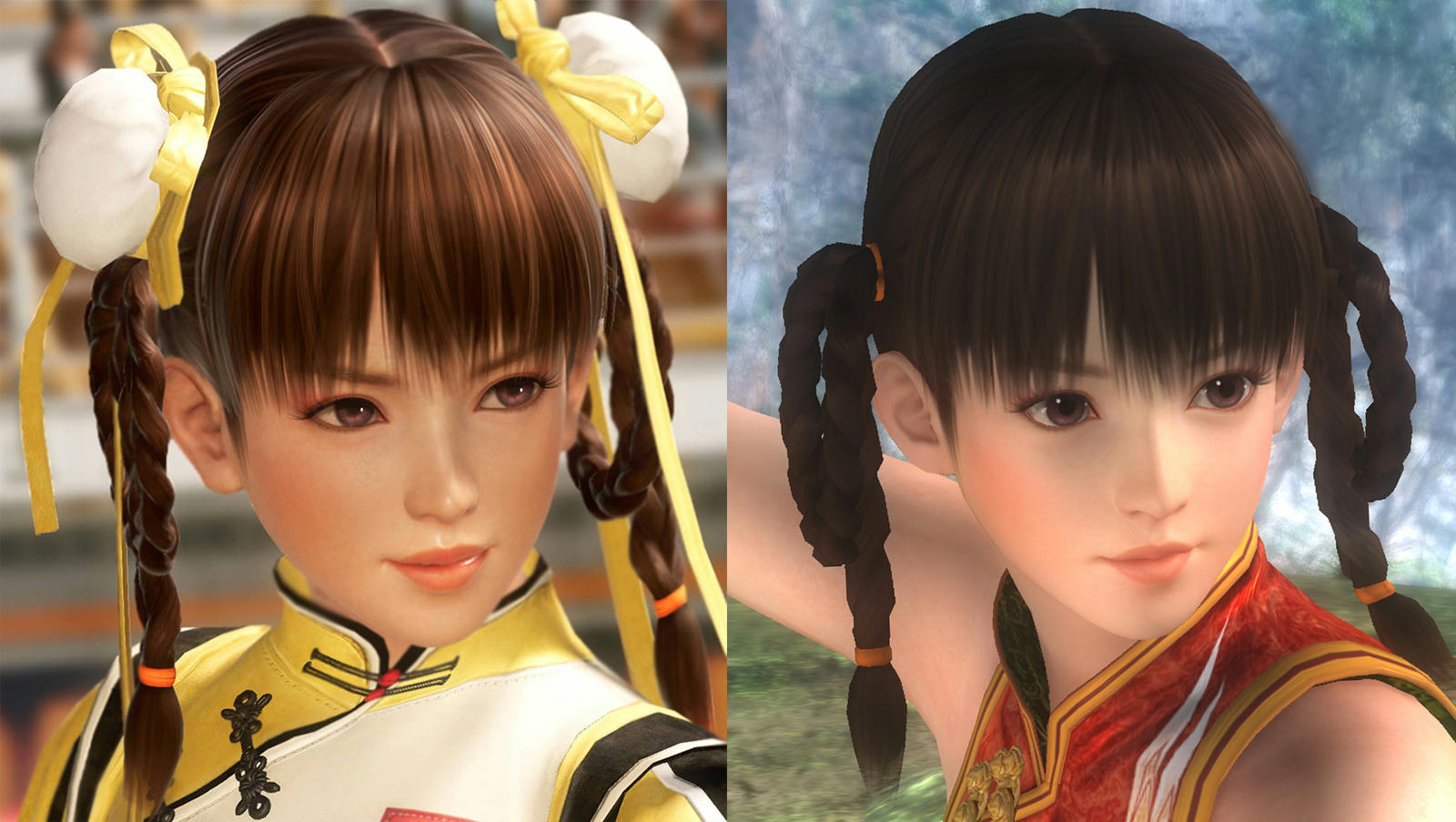 New high polygon hair meshes, especially the pigtails, new ear shape, higher quality textures and shaders allround.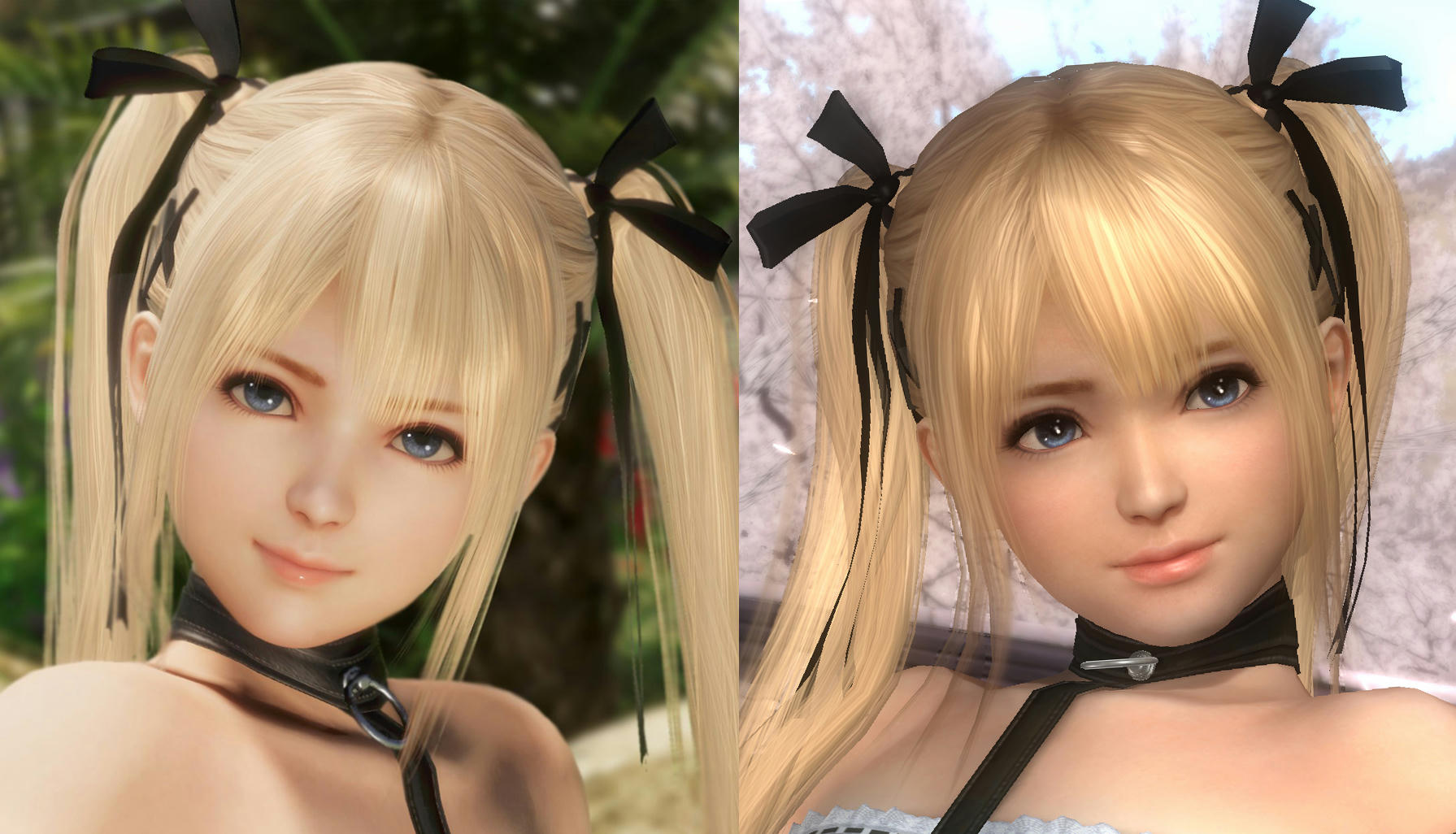 Improved hair and ribbon meshes, better texturing and shaders, and while I'm always very careful to claim facial changes have been made, because different lighting and shading can easily play tricks on you, I think Marie's chin is less round and her lower lip has less volume. Marie looks a bit less baby-faced and pouty.
And while we are at it: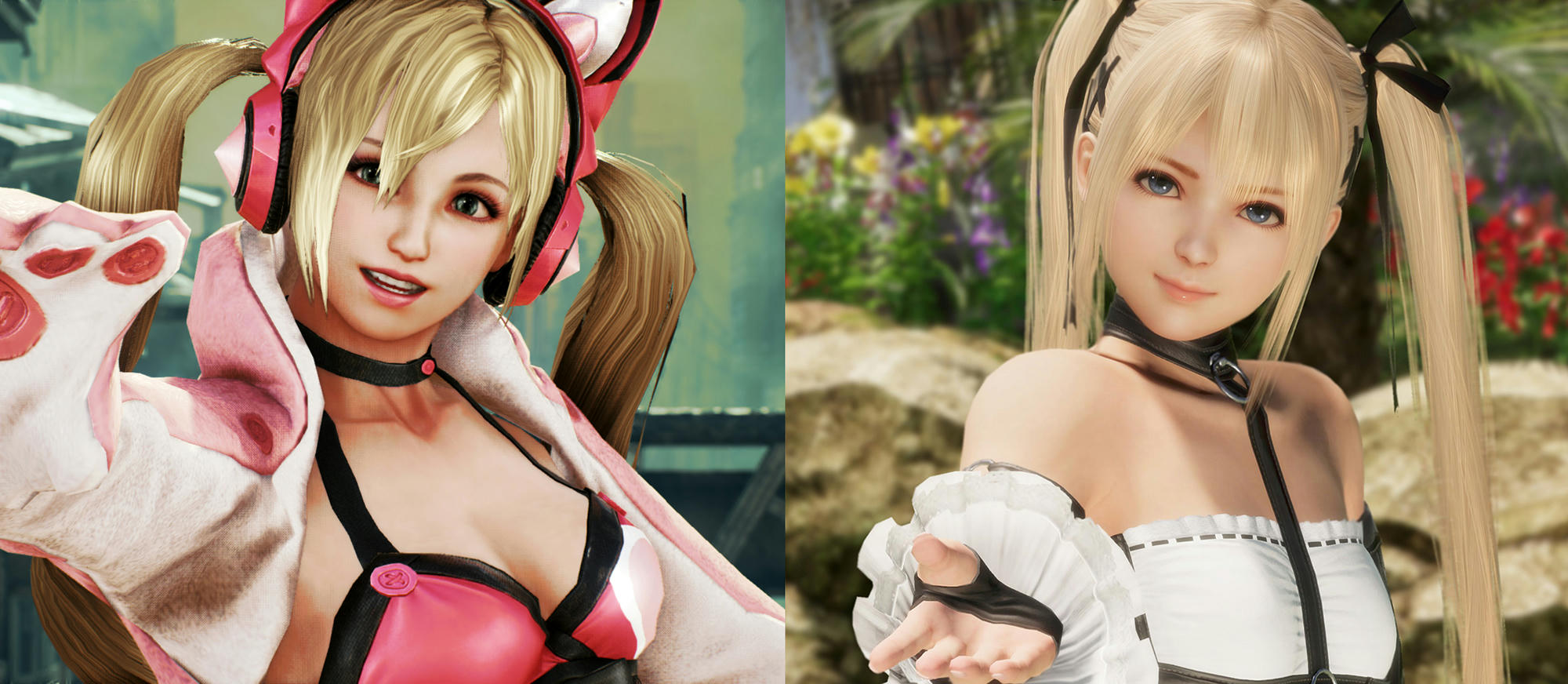 Ouch, Tekken 7 got p0wned in regard to character models! XD