Tifa from FF7!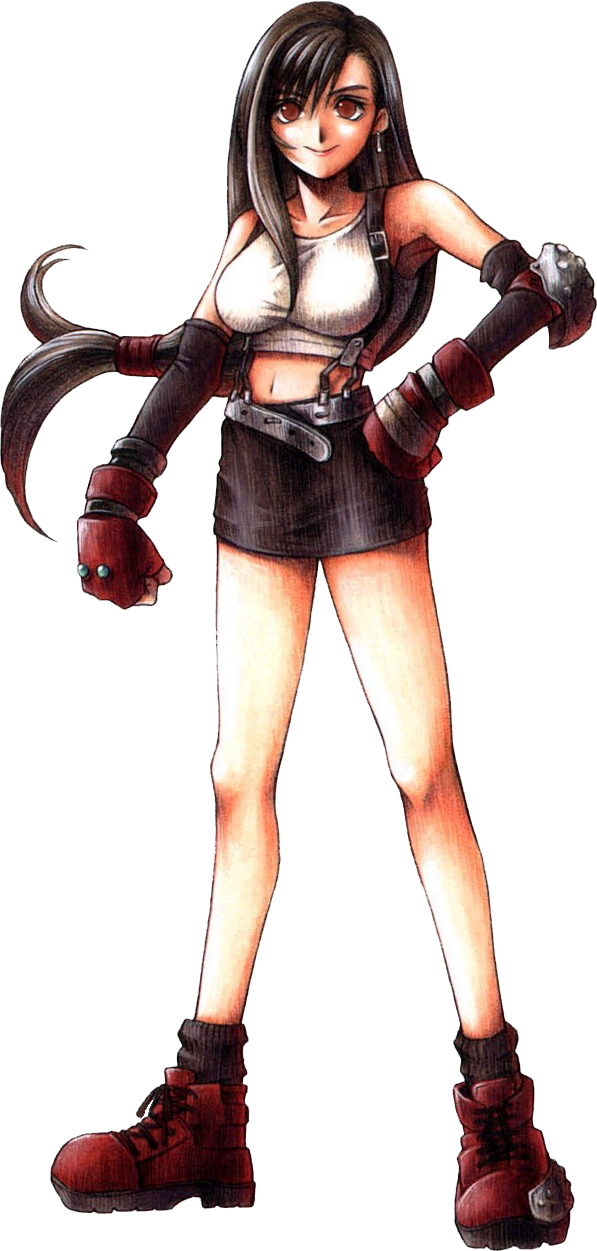 I think since FF7 remake is on the works having Tifa for a guest Character would be perfect since she herself is a martial artist (monk class). Since Tekken 7 has Noctis, DOA could have Tifa to represent Final Fantasy!
Of coarse they can add her Advent Children outfit for those who dislike her original design or like it more.
So what guest character you guys would like to appear?