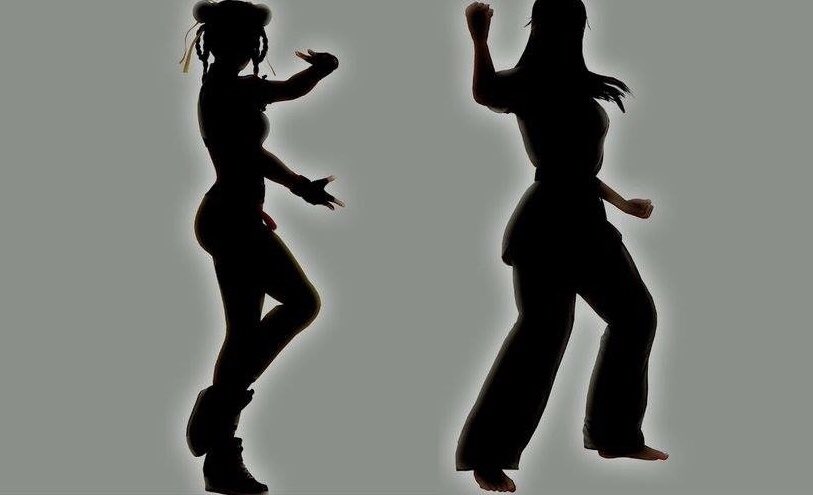 At the end of the DOA5 Last Round tournament, Team Ninja had a small announcement for Dead or Alive 6 done in the form of a teaser, which contains two returning characters from the series: Leifang and Hitomi.
We all know the history of these two characters since Leifang has been around since the first game and Hitomi since the third game. We also know that even though those two are great friends especially since the community named them Team Cabbage, these two lost during the fifth Dead or Alive tournament due to the hands of Jann-Lee. To make matters worst, Hitomi lost to him in the finals in Story Mode of DOA5.
How will these two characters play in this new system? You'll have to wait on August 20, 2018 at Gamescom 2018 to find out for yourself.