As we all know, a very important part in the DOA series is the ability to dress the fighters in TONS of costumes. DOA is pretty much one of the few fighting games that takes advantage of this feature and uses it to give the characters (some more than others
) some extra costumes for the fans to enjoy.
With the few trailers we've got, we've already seen that Kasumi, Helena, Hayabusa and Hayate have all received new costumes. As it is inevitable that we'll also get new costumes for the rest of characters, I'm opening this thread to see what ideas y'all have for new costumes.
Here's mine:
- Given how they gave him a Rōnin skin for DOA5, I'd really like if they gave him another traditional Japanese skin. My idea was something like a happi + fundoshi + nejiri hachimaki combination. I think this would fit Bayman pretty well and would look great on him!
PS: I'm linking the image for this one since its rating is questionable, there's a lot of men butts lol
http://www.kyushu-sanpo.jp/matsuri/fukuoka/yamakasa15-fukei/2015yamakasa-1346a.jpg
- Let's be honest, the majority of DLC costumes Leon got in DOA5 were fucking awful. He has LOTS of costumes that make him look like a walking joke, so I'd like if they left them for Zack (who's the funny and humorous character in the franchise) and instead focused on giving him more serious attire. More clothes similar to his legacy costume, since I see Leon as a really elegant man. Things like unbuttoned shirts, vests, expensive watches and basically clothes that make him look like a rich, elegant and romantic man. I'd waste my paychecks on Leon DLC if he got all of these clothes as costumes LOL.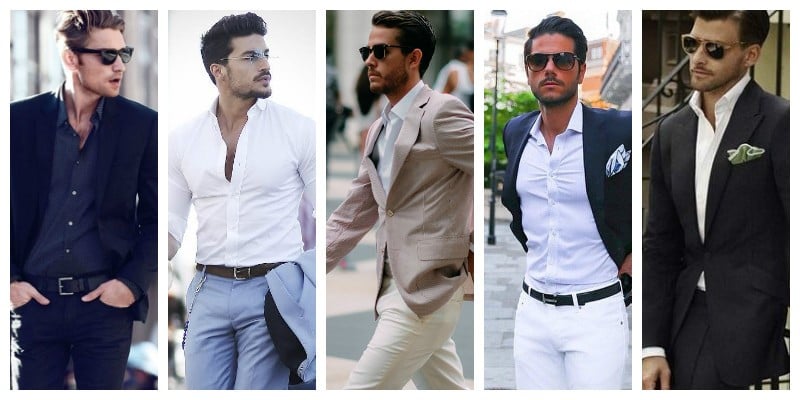 These are my ideas for now, but I'll make sure to add more whenever I get good ones.
Last edited: