Despite being announced only a few weeks ago,
Team NINJA has already managed to secure several awards at E3 2018. The press has taken interest in the developer focusing more on Dead or Alive 6 being an e-sport title as evident by the team partnering up with EVO this year for a big side-tournament event.Team NINJA is also bringing in other gamers like streamer Maximilian, who so far, is enjoying DOA6 greatly.
It's always a good thing when a game is able to get positive attention before its release date. Despite the DOA6 build being around 8% complete, it was still enough to warrant awards from several gaming publications including: IGN, Dual Shockers, Hardcore Gamer, Game Fanatics and more! This doesn't even include the positive vibes from Team NINJA's Nioh 2; it's looking like an exciting year for the community.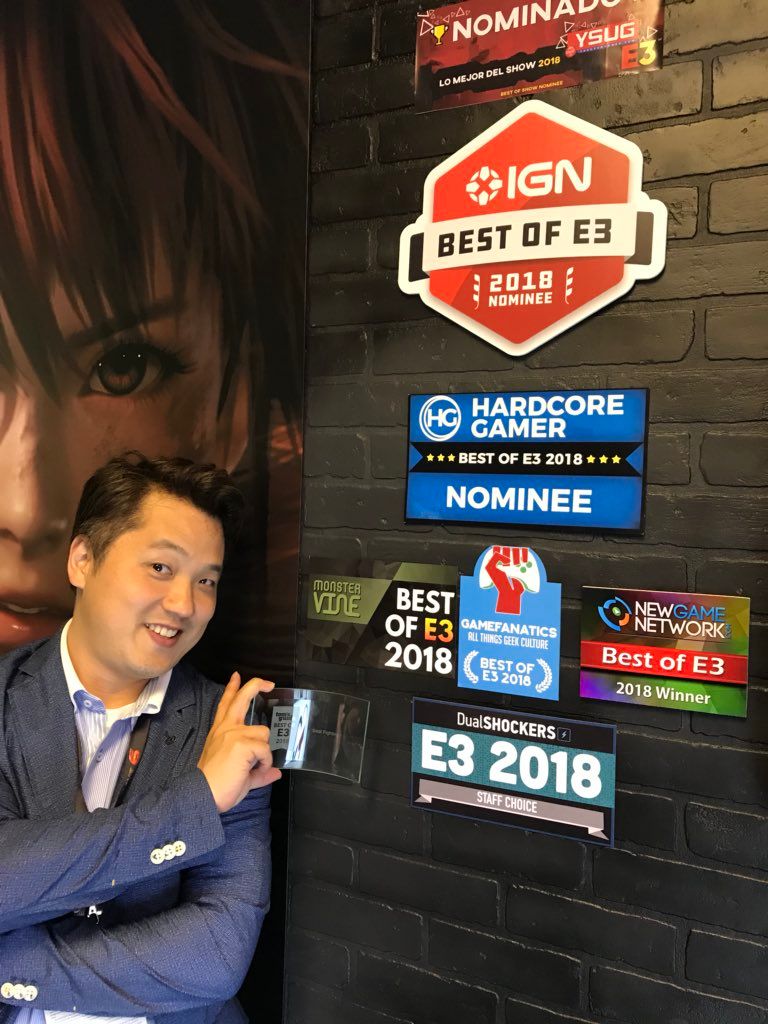 ​
Maximilian recently posted a very good hands-on for DOA6
. Team NINJA gave him and his crew some more time with the game after coming back and asking for seconds, and Max comments on how much fun he's having despite there being controversy with the new mechanics. This 4K demonstration shows us awesome moves new and returning and we get a sharper picture of these beautiful new stages.
As mentioned before,
Dead or Alive 6 will be playable at the EVO side-tournament
this month. It is not known if they will show off a new character at EVO or any other new content, but you will be able to play it yourself if you attend. Look forward to reading more information for Dead or Alive 6 and the side tournament soon!
Last edited by a moderator: