Main Character
3DS Friend Code

1289-9161-5504
PSN ID
Alright all you hoodlums!
Welcome To The Hood For The BEST Online Dead Or Alive 6 Tournament Experience

Whether you are a PC or PlayStation player we got you covered Monday nights!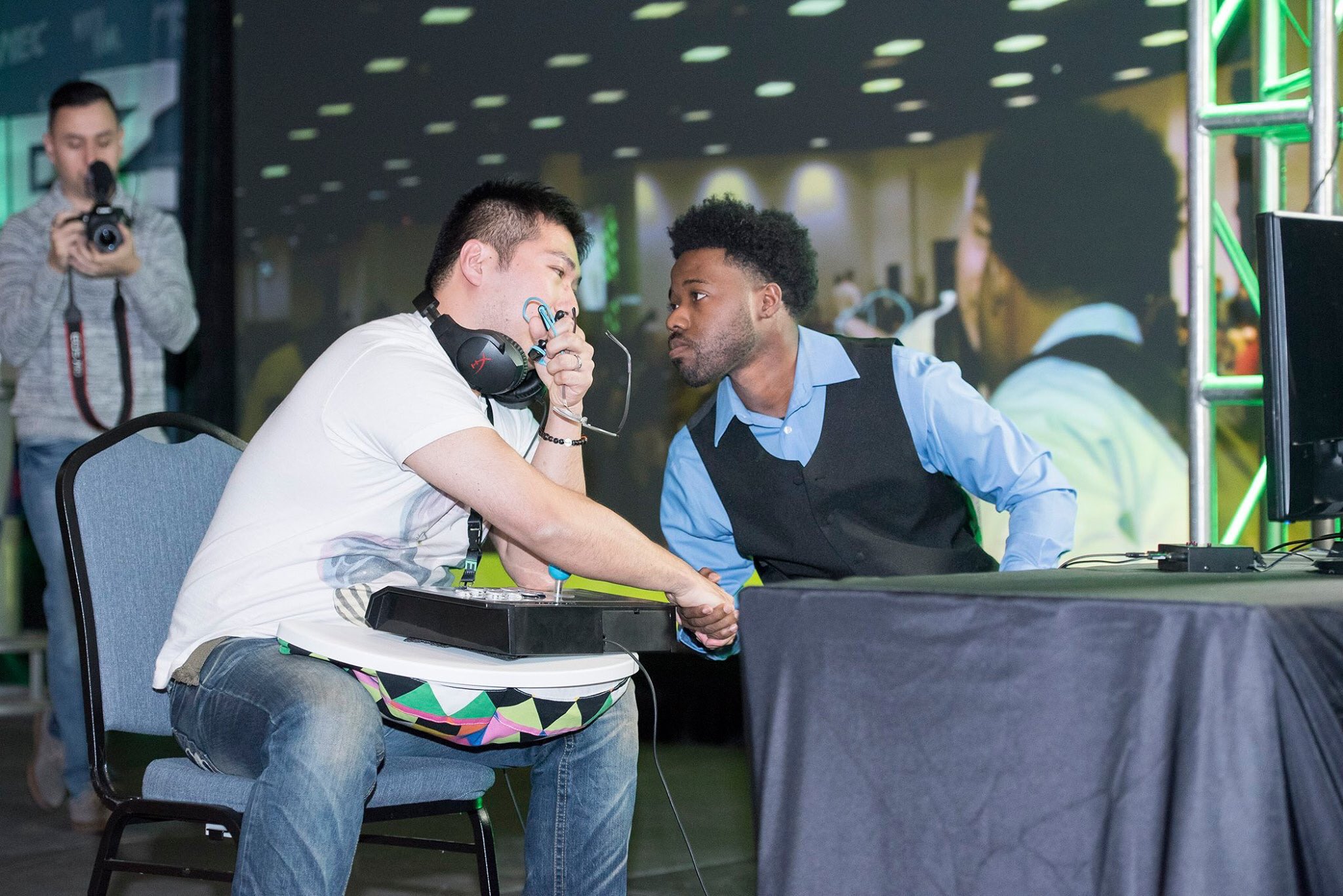 Brought to you by your favorite hosts @iReally & @LordXav1er
!
January Registration is Open NOW right here:
https://smash.gg/Hood_January_2021
Check In-Time Is 1 Hour Before Bracket Starts So Be On Time!!!
Donate To Our Players This Week
:
https://matcherino.com/tournaments/41601/overview
Crowd Funding Is Always Welcomed If You Can Support!
MAIN EVENTS OF THE TOURNAMENT WILL BE STREAMED ON https://twitch.tv/xh0odless. (Top 4 Especially)
OTHER HYPE MATCHES WILL BE STREAMED ON https://twitch.tv/UGSLive.

A List Of Your Favorite Commentators
WD Blank October
[
FSD
/
Twitter
/
Twitch
]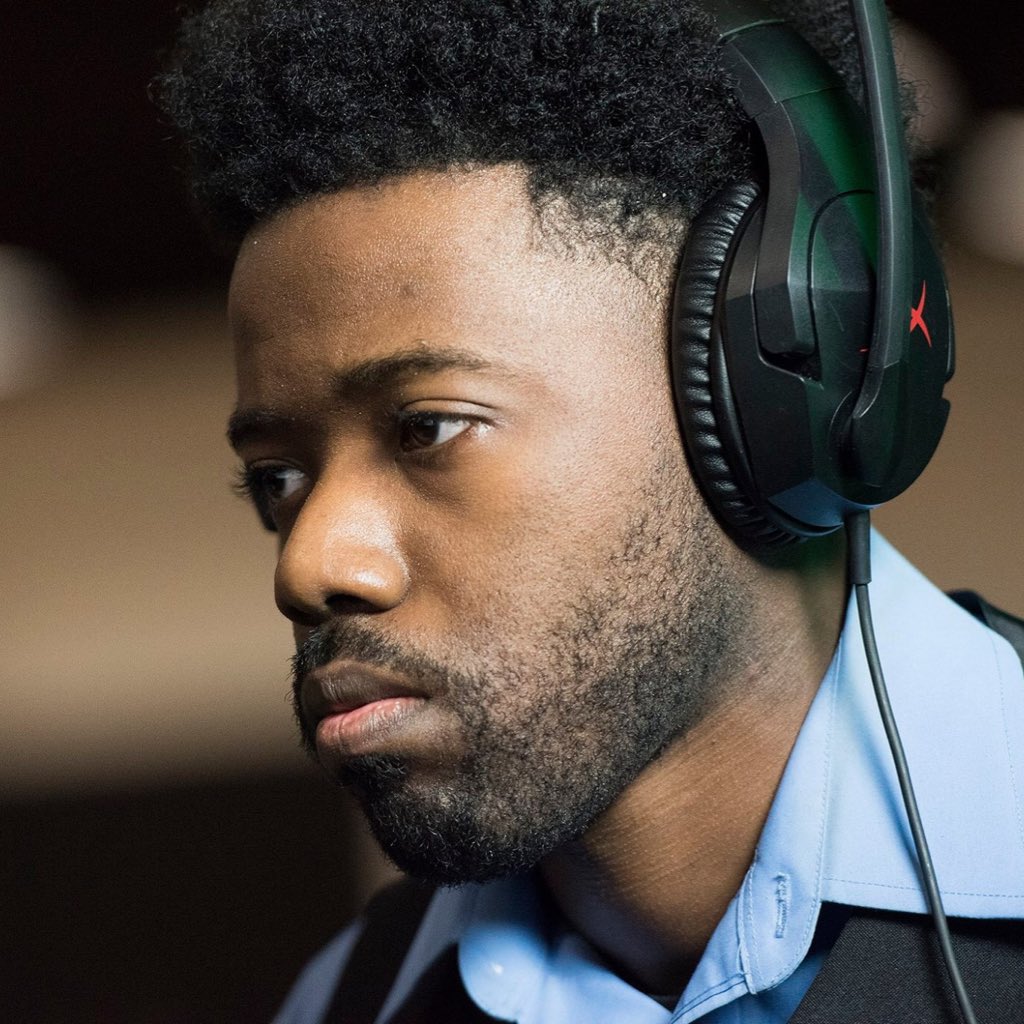 WD Hoodless
[
FSD
/
Twitter
/
Twitch
]
UGS Gill Hustle
[
FSD
/
Twitter
/
Twitch
]
UGS LordXav1er
[
FSD
/
Twitter
/
Twitch
]
​
Last edited: