DOA players have requested Momiji long before
Dead or Alive 6
was announced, and now their demands have finally been answered by Team NINJA as she has officially joined the growing roster of fighters. Momiji, Morphing Ninja Costumes, Version 1.11 &
Patch Notes
released today for all available platforms. Alongside Momiji and her
premium costumes
(that are much better looking & more plentiful than Mai and Kula's selections) there are
new ninja costume packs that morph between a default color and gold
when you taunt or break blow.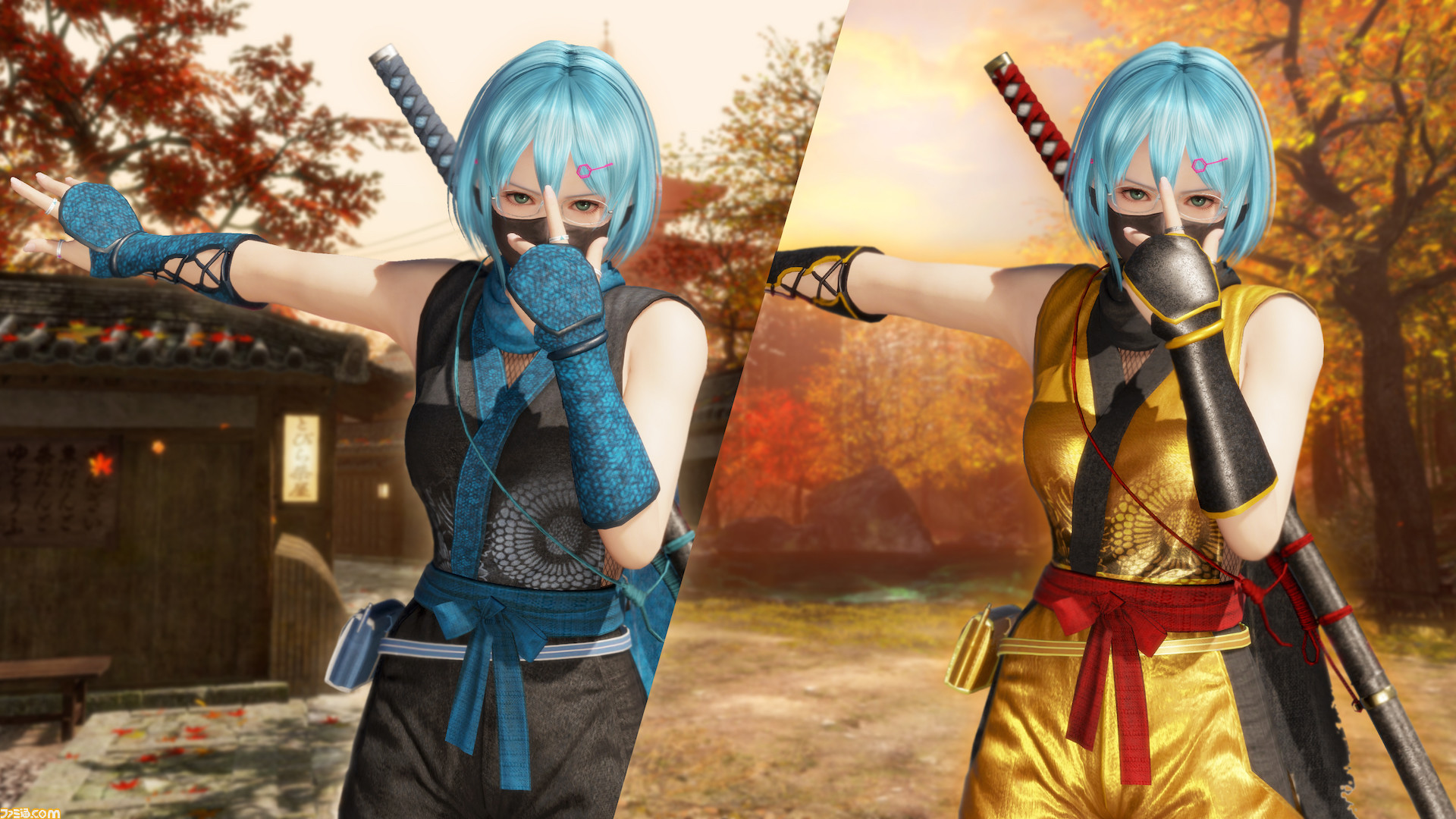 Momiji's beautiful animations, new moves, string options and break blow look nice and while there isn't much news outside of her short trailer, there is notice of a
Ninja Gaiden 15th anniversary
that could be an
ongoing
promotion to honor the series reboot that started in 2004 on the original XBOX by Tomonobu Itagaki and his team. The morphing ninja costume packs are also fitting to be a part of the NG anniversary, and these are without question the best looking and most creative costumes DOA6 has seen yet. Could this anniversary be a tease at the possibility of
NINJA GAIDEN 4
? Or perhaps the return of Rachel?
​
Unfortunately, even the smallest of roses has its thorns and Momiji is the first character in the game to not have any story mode chapters, so hopefully you enjoyed her few lines in the trailer about her being a shrine maiden. If you are interested in her background, check out
NINJA GAIDEN: Dragon Sword
on the Nintendo DS as it best showcases her character. You can also see by viewing
her biography
at the official website that she's a part of the tournament, and that she is seen as a big sister to many of the children in her village.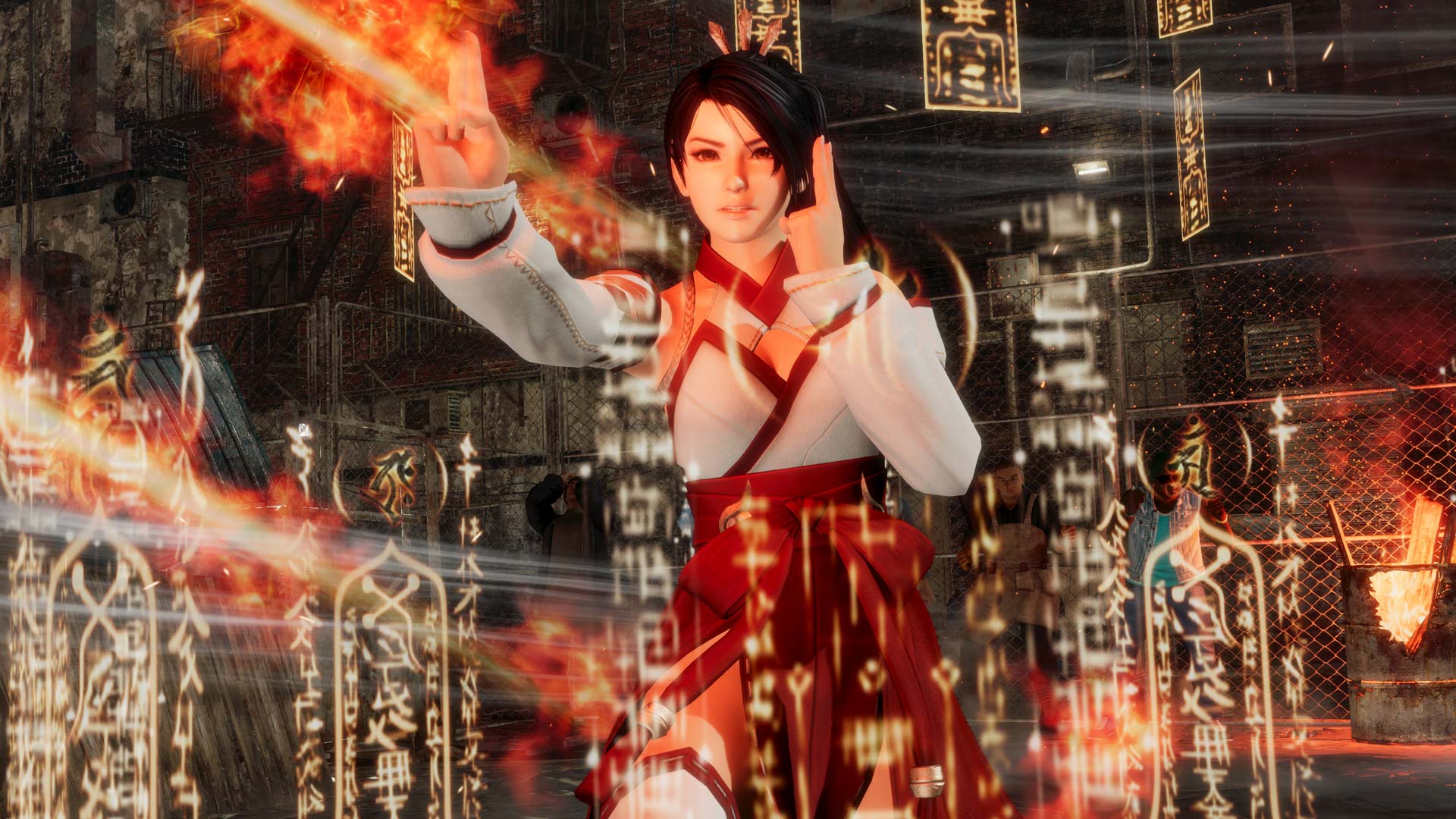 Like Mai before her, we see a lot of improvements made to Momiji from DOA5 to DOA6 operating on a new system combined with almost 20 new options to her
move-list
. Check out the newly opened '
Momiji Forum
' here at
Free Step Dodge
to contribute & share your discoveries for this returning shrine maiden. There is already a
gameplay discussion
going on right now that involves community members dissecting the changes to her character design and move-list!
The patch notes are not as long as expected for some players, but at least we see some additional quality adjustments to the game, along with some gameplay bug fixes. Thanks to 1.11 we can now add BGM to individual stages, and each character in the game has at least two entry & victory poses. Hopefully everyone is having a great time with the latest update and fighters find tons of tech for our returning ninja!
​
Last edited: