W
hold up i been sleepin on this thread, i'm lapping all of this shit up right now come fucking through!!!!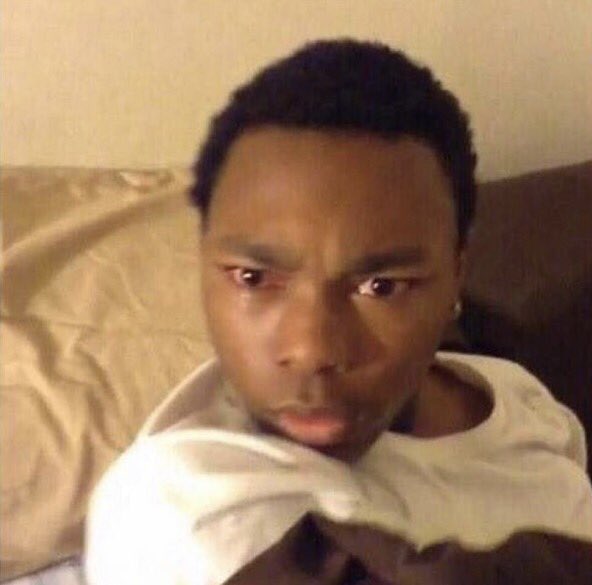 Exactly, you can never go wrong with a middle parting and hair tucked behind ears! I'm not particularly too fond of side partings either, but if it's done right, shit can look *smacks lips together* tasty! lmaoo
Sorry! I pulled that pic from Twitter, not sure why a malware issue popped up for you, apologies
@Leclair
going in with the edits as usual, I C U!
i snappdt with those Edits! INCHES