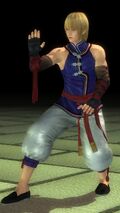 10/10
- Iooks even better than his default from DOA4, has beautiful details, is beautifully modeled with nice textures and a gorgeous blue. (Only the clipping issues of his sash annoys me a little...)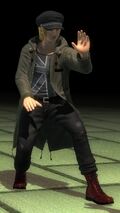 8/10
- Initially I didn't like it, because it looked so grey and kinda dull, but after a while I started appreciating it. Again this costume is beautifully modeled with great texures and it fits Eliot's new emo style. Really good job, dear designers!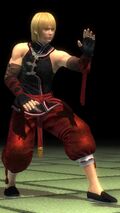 7/10
- The original looks way better. I miss the brilliant blue. :/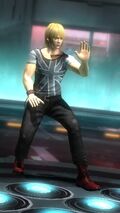 6/10
- Looks much better with the jacket and hat, but still okay! :/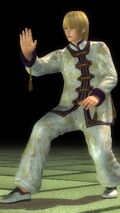 5/10
- I somehow don't like it. I think, it's too big and looks like it fit an old person like Gen Fu better.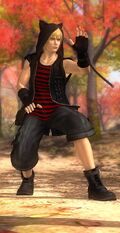 8/10
- I sooo wished the cat ears were gone! >__< Otherwise it's a great design, the detailing, modeling and textures are also great!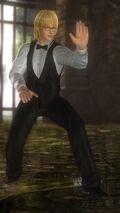 7/10
- It's nice and it totally suits him...but I don't like the blocky modeling of the shoulders. :/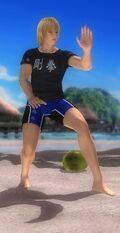 3/10
- No, no, no... D: I don't like this at all. It looks lazy, the modeling and textures are also really bad. Guess, this was thrown together in like twenty minutes...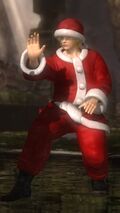 3/10
- Looks stupid on most of the guys, most of all Eliot. D: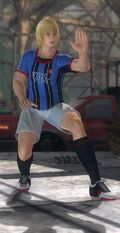 7/10
- It suits Eliot.
But the modeling and texture work isn't the best...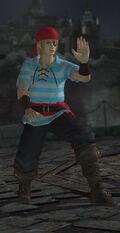 8/10
- It's growing on me. But probably more because of
@David Gregg
's avatars than due to it's quality of design or overall idea.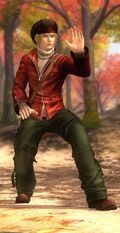 7/10
- I think, the design is great and it suits Eliot perfectly, but unfortunately the costume looks really bad up close. Bad modeling and bad textures. Come on TN, you spoiled, a wonderful outfit! :/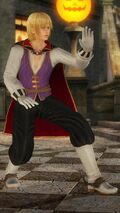 7/10
- I don't really get it...but it's okay.
I haven't bought it, so I don't know, if it is at least modeled and textured nicely.
1000000+/10
- Imho his very best!